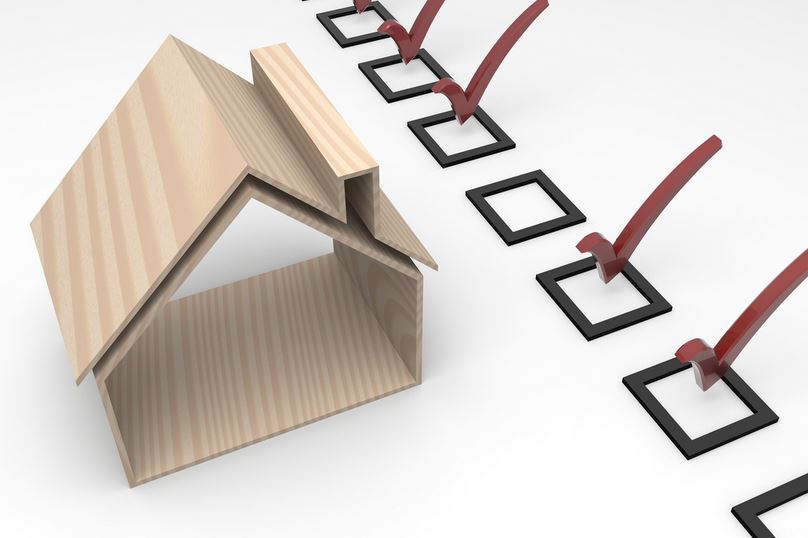 The Southbridge Towers Selling Process
A step-by-step checklist to selling your apartment. What to expect when you decide to sell your SBT apartment.
---
SELLER'S CHECKLIST –
---
›  Interview Real Estate Agents
Meet with and interview several real estate professionals.
---
›  Sign Exclusive Contract
The listing contract allows your real estate agent to begin working for you.
---
›  Prepare Apartment for Showings
We will consult with you to determine if the apartment would benefit from; painting, cleaning, staging and minor repairs if needed.
---
›  Launch Marketing Campaign
Marketing your property in the broker database, directly to the public, and to our SBT qualified buyer list.
---
›  Schedule Open Houses & Showings
We will schedule and manage all open houses and private showings.
---
›  Manage Offers & Negotiations
Collect and present all offers to owner(s), provide recommendations, submit and negotiate all counter offers until accepted.
---
›  Prepare Deal Sheet for Attorney
Prepare deal sheet, financial statement and pre-approval letter for sellers attorney to prepare contracts to send to buyers attorney.
---
›  Assist Buyer with Coop Board Package
Our SBT coop board specialist will sit with Buyer(s) to ensure the coop board package is 100% complete and accurate.
---
›  Obtain Commitment Letter From Lender
If Buyer is financing purchase, a final commitment letter from the lender is required when submitting the board package.
---
›  Submit Completed Board Package
Submit completed board package with commitment letter to the SBT management office for board review.
---
›  Board Interview & Approval
Buyer(s) will be contacted by SBT management to schedule a 15 minute board interview prior to the next monthly board meeting.
---
›  Attend Closing
Attend closing at SBT attorney's office. Collect funds associated with final sale of cooperative apartment.
---
CLOSING TIMELINE
---
›  Find Buyer:  1 – 6 months
---
›  Accepted Offer to Contract Being Signed:  7 – 10 days
   The buyers attorney must perform due diligence on SBT cooperative before advising buyer to sign.
---
›  Contract Signing to Board Package Submission:  30 days
   The mortgage lender takes approximately 30 days to issue the required mortgage commitment documents that must be included in the board package before submission.
---
›  Board Package Submission to Board Approval:  30 days
   The board will review the board package and schedule the buyers board interview.
---
›  Board Approval to Closing:  30 days
   The mortgage lender takes approximately 30 days to issue a final "clear to close" declaration before the closing can be scheduled.
---
Michael A. Roché

Length x Width
Broker of Record
Office: (212) 227-8281  |  Mobile: (917) 392-3534
CALL | TEXT | EMAIL
www.lengthxwidth.com
---