Tag:
South Street Seaport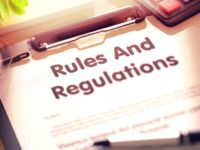 Tenant-Shareholder Rules & Regulations In addition to the legal items found in the Tenant-shareholder's proprietary lease, SBT has included a list of Rules & Regulations that govern basic interactions between Tenant-shareholder's, communal spaces (hallways, stairwells, courtyards, playgrounds, laundry…
Read More » Coop Board – Sales Package Checklist Please read the Sales Package fully and include all requested documents. Documents Required: Two (2) fully completed Sales Packages (one original and one copy) including all requested attachments. Documents should be compiled…
Read More »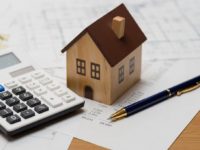 SBT – Estimated Seller Closing Costs Please contact me anytime for more information regarding the SBT Closing process and costs associated with the sale of your SBT Cooperative. Please see below for an example of Closing Cost deductions….
Read More »
SBT – COOPERATIVE OWNERSHIP BY FAMILY TRUST Per Southbridge Towers Management: It is my understanding that a retainer of $2,500 is required when a trust is submitted to counsel. Our attorney does not act as the shareholders attorney….
Read More »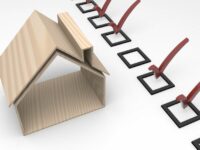 The Southbridge Towers Selling Process A step-by-step checklist to selling your apartment. What to expect when you decide to sell your SBT apartment. SELLER'S CHECKLIST – ›  Interview Real Estate Agents Meet with and interview several real estate…
Read More »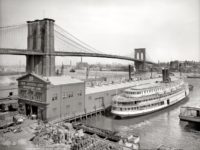 There is no excerpt because this is a protected post.
Read More »