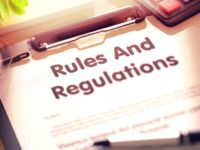 Tenant-Shareholder Rules & Regulations In addition to the legal items found in the Tenant-shareholder's proprietary lease, SBT has included a list of Rules & Regulations that govern basic interactions between Tenant-shareholder's, communal spaces (hallways, stairwells, courtyards, playgrounds, laundry…
Read More » Coop Board – Sales Package Checklist Please read the Sales Package fully and include all requested documents. Documents Required: Two (2) fully completed Sales Packages (one original and one copy) including all requested attachments. Documents should be compiled…
Read More »
SBT – COOPERATIVE OWNERSHIP BY FAMILY TRUST Per Southbridge Towers Management: It is my understanding that a retainer of $2,500 is required when a trust is submitted to counsel. Our attorney does not act as the shareholders attorney….
Read More »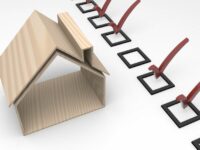 The Southbridge Towers Selling Process A step-by-step checklist to selling your apartment. What to expect when you decide to sell your SBT apartment. SELLER'S CHECKLIST – ›  Interview Real Estate Agents Meet with and interview several real estate…
Read More »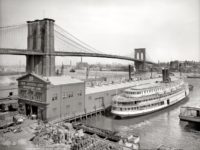 There is no excerpt because this is a protected post.
Read More »