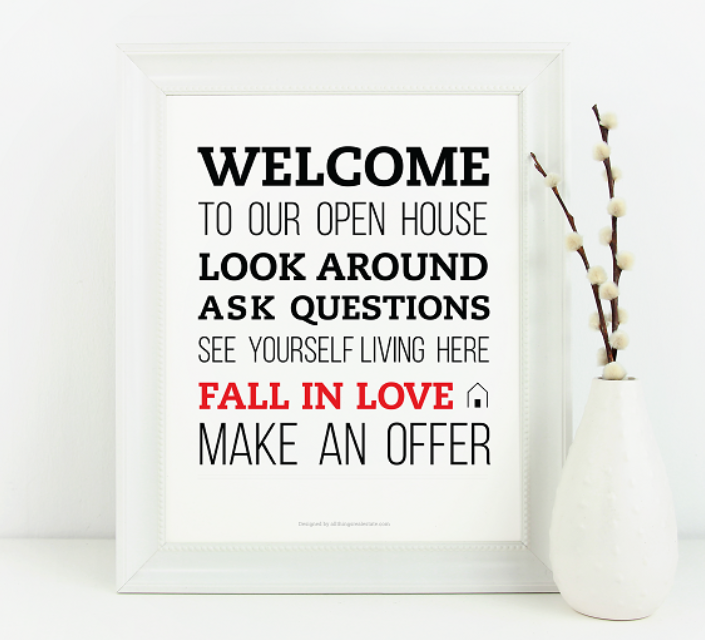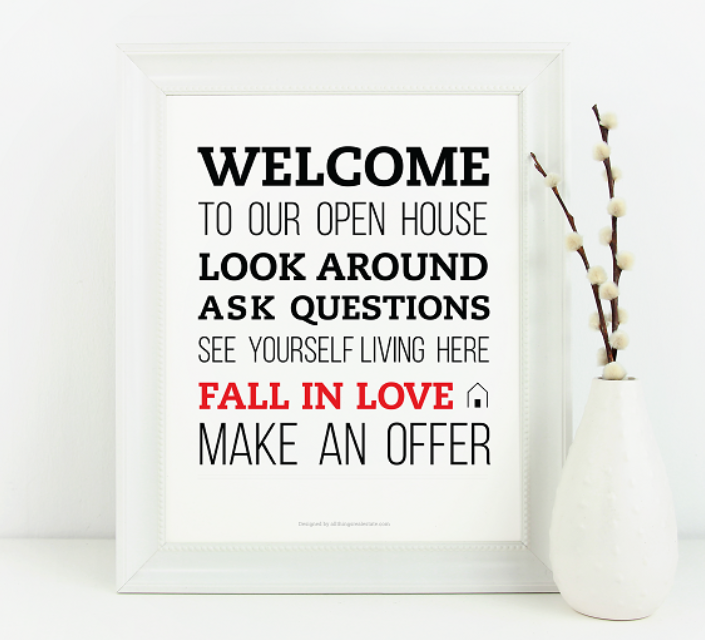 Information for Buyers
---
SBT – PROPRIETARY LEASE & HOUSE RULES
Click the link above to review the official Southbridge Towers "Proprietary Lease & House Rules".
---
Subletting
Please be informed that new shareholders are prohibited from subleasing their units for the first two (2) years of their ownership.
After the two (2) year period, it is permitted to sublet for two (2) consecutive years out of every five (5). Subleases must be for a period of at least twelve (12) months and a maximum of twenty four (24) months. There is an additional monthly fee for subletting which is 50% of the basic maintenance charge of your unit.
Parents and children of shareholders can sublet indefinitely without paying monthly sublet fees, however, they must complete the initial sublet packet and be approved for residency by the board.
---
Renovations
Renovations require approval from the SBT Management Office. We encourage you to review the renovation policy to familiarize yourself with the requirements before you decide to undertake any project. If you are ready to request authorization for a renovation project, you must complete a Renovation Package (see below). If you have questions pertaining to making alterations and/or renovations to your unit, please contact the Management Office.
---
Pets
Southbridge Towers understands your pet is a member of your family, and we welcome service animals and well-socialized pets into our community. It is important for all residents and visitors of Southbridge Towers to feel secure in our facilities and on our grounds. Therefore, residents are responsible for familiarizing themselves with following dog-friendly policies and registering all dogs that reside at Southbridge Towers.
---
Apartment Combinations
Apartment Combinations – Board discussed apartment combinations. It was
determined that if an apartment is to be combined the Certificate of Occupancy
does not need to be updated, rather, the shareholder will be required to file for an
"Alt II" which will legally join the units. The combined unit will be entitled to
one vote only. In the event that a current tenant purchases and combines another
unit, a future sale of both units will create a condition where the required 28% flip
tax will be paid based on a proration of the share count of the original unit that
has not yet been sold. The remaining prorated portion will be required to pay the
2.5% flip tax only.
Alteration Packages – Purchasers will be required to hire their own engineer to
determine if an apartment can be combined with another unit. After the
documents are created, the building's engineer will review and approve or deny
the request. The purchaser will be responsible for those expenses.
---
Michael A. Roché
Area New York – Broker / Owner
Office: (212) 227-8281 | Mobile: (917) 392-3534
Email: michael@areanyc.com
CALL | TEXT | EMAIL